4 0 6
Did you know that Montana has one area code for the entire state? It does and it's 4 0 6. People who know me know I love Montana. It's referred to as Big Sky Country but I call it God's Country. My favorite place is Whitefish, Montana which is in the northwest corner of the state just west of Glacier National Park. I love to ski at the Big Mountain and have been going there since I was a kid. In 2007, Big Mountain's name was changed to Whitefish Mountain. That did not sit well with locals who, according to an article in Ski Magazine, were removing the signage containing the new name. It appears that a compromise was made because the old sign remains despite the official new name of Whitefish Mountain.
Whitefish Mountain Resort is consistently ranked in the top five ski mountains in North America for scenery. The views at the summit consist of the craggy peaks of Glacier National Park (to the east), the Canadian Rockies (to the north), and Whitefish Lake in the Flathead Valley (to the south). A signature of Whitefish Mountain is their snow ghosts. Snow ghosts are trees covered in heavy accumulations of ice - called rime. They are formed by wind, clouds and fog. On larger trees the weight can add up to more than a ton. They are a sight to behold.
My favorite place to stay in Whitefish is The Lodge on Whitefish Lake. The ambiance is mountain rustic and the rooms are deluxe. My favorite spots for dinner are the Tupelo Grille or Ciao Mambo. Tupelo serves upscale comfort food and has an award winning wine list. Ciao Mambo serves good home cooked Italian fare. Classic Italian music is played over the speakers in this busy establishment. If possible, grab a seat at the kitchen counter and be entertained by the cooks. There is a new hotel right downtown called Firebrand. We tried out the restaurant this past March. The restaurant serves small plates of modern cuisine. They also have a top notch wine list and craft beer menu. I tried a glass of Schafer Red Shoulder Chardonnay and it was hands down the best glass of wine I've had in my life.
Most of my trips to Whitefish are in the winter but summer is probably a busier season for tourists. Things to do in the summer include hiking, horseback riding, golf, fishing, boating, biking and more.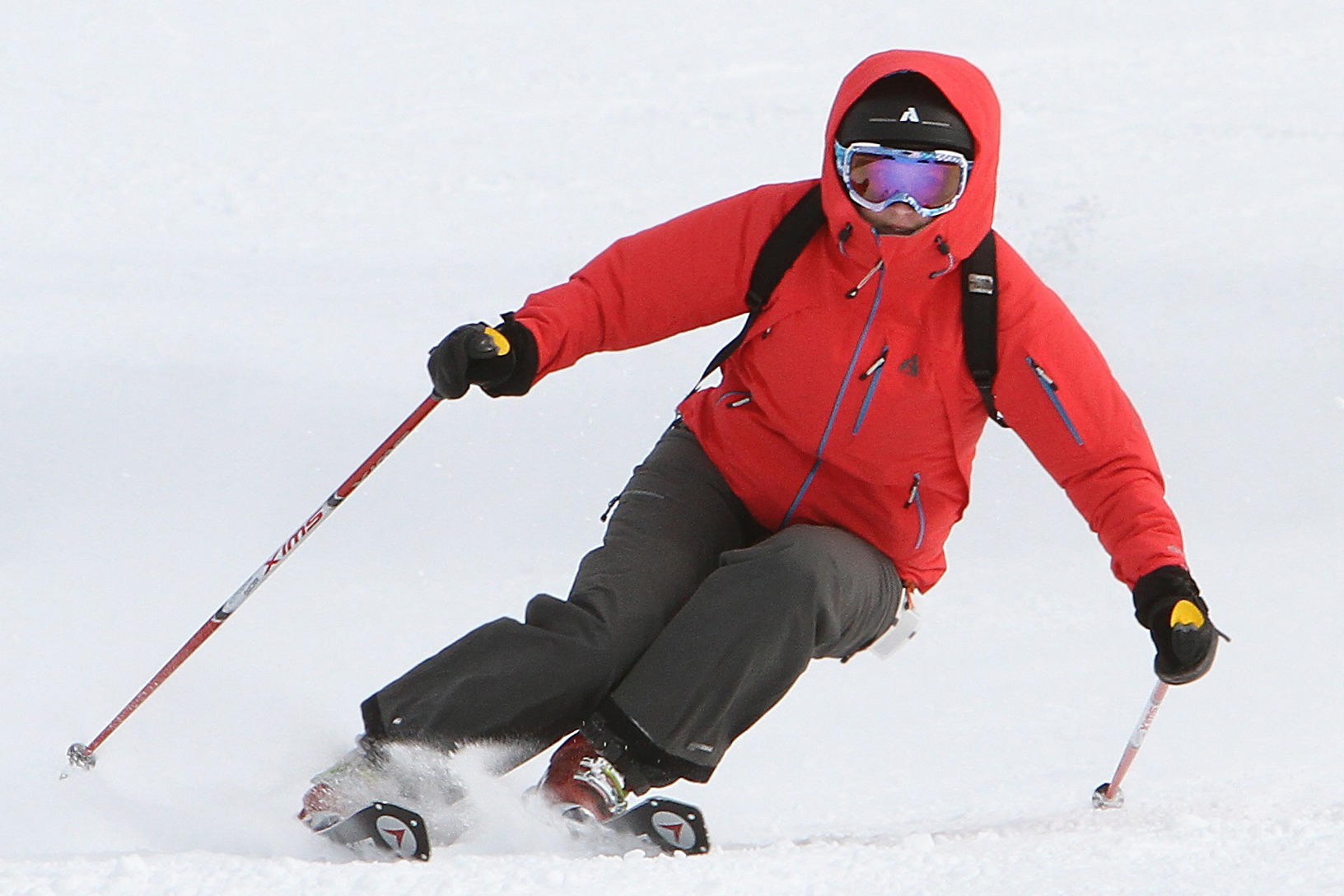 My Gear
Canon 6D
Tamron 24-70 f/2.8
Really Right Stuff BH40 & carbon tripod
iPhone